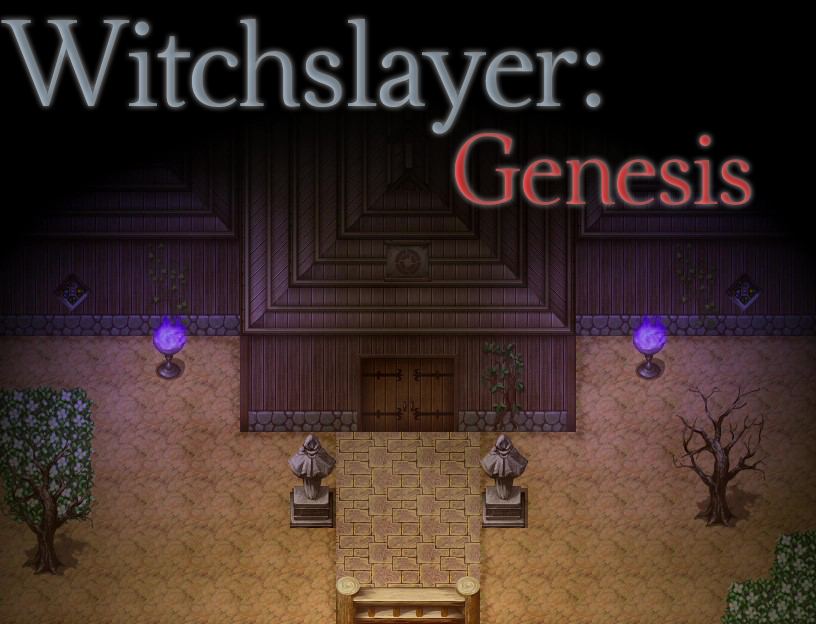 Witchslayer: Genesis (BETA)
A downloadable game for Windows
Long long ago, there once lived an extraordinary group of people known as Witchslayers. These brave men and women sought to defend this world from those that intended to use Magic for their own evil and corrupt ways. More specifically, Witches.
But, after decades of intense and restless battles with Witches , the heroic Witchslayers slowly died out, and left all but their legacy behind.
Join Alucard and company as they traverse lush green villages, desert cities, and swampy landscapes on a journey to discover the true significance of a blade hidden deep within a forest, and the immense power that lied dormant for decades within.
These Gameplay Features Will Be Added Upon Release:
A Gripping story with a fully voiced cast of characters.
An easy to use and understand Crafting System.
Distinct and aesthetically pleasing areas.
Unique Skill learning methods for each party member.
Plenty of side quests to keep you busy while you complete the main story.
A fun and challenging Tactical Battle System.
And much, much more!
As Alucard discovers more of the power that lies within him, so do the Witches that wish to stop him from realizing his true potential. But don't worry, because his allies, (and some enemies) will be by his side, to uncover what was left behind by those that came before him.
Discord Server: https://discord.gg/d6hvvaM

Gameplay elements not final. I can be contacted at: nisse.dev@gmail.com
Download
Click download now to get access to the following files:
Witchslayer Genesis.zip
953 MB
Comments
Log in with itch.io to leave a comment.
Are you still looking for an artist? Also I love Nisse <3
Thank you :) And yes I'm looking for an artist. Do you have a portfolio I can take a look at?